Plexiglass Front Panels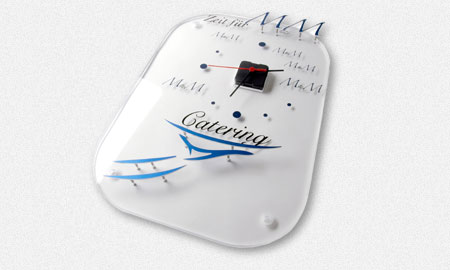 The thickness of the plexiglass panels range from 0.093 inches to 3/16 inches. The largest size panel that can be milled is 1300mm (50") by 1245mm (49").
Thickness (In Stock)
0.093 inches
1/8 inches
3/16 inches
Special Order: We work on Lexan and other plastic material. Panels can also be custom ordered up to 10.0 mm. We can obtain any plastic material that is currently available on the market and panels can be ordered in a variety of colors.
Customer Supplied: You can also supply your own material. Please contact us before you ship the material for manufacturing.
Colors

Clear
(In Stock)

Opaque
(Special Order)

Transparent
(In Stock - many color options available)